Microsoft OEM Software – SVR STD 2022 Eng 1pk DSP OEI 1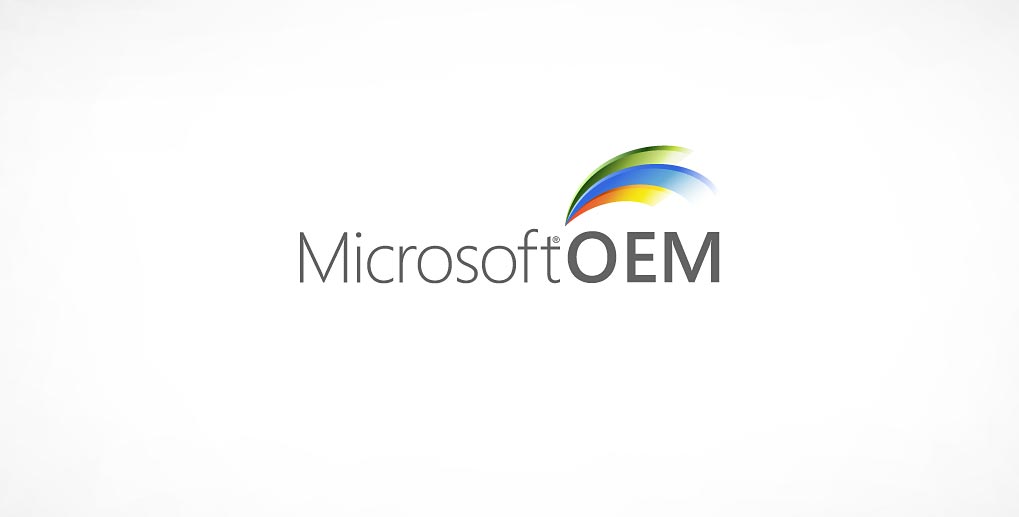 Highlights Microsoft OEM Software:
Hybrid Capabilities with Microsoft Azure.

Advanced Multilayer Security.

Help protect your business apps and data with multilayer security capabilities like the Secured-core server and enhanced secure connectivity.

More Secure Remote Working.

Modernized Server Infrastructure.

Transform infrastructure andapplications with flexible solutions like software-defined storage and networking and a modern app platform. 

Show less
Product variant inventory status:
Not in inventory
Description:
Organizations are digitally transforming their operations and running business-critical workloads that span across cloud, on-premises, and the edge. As a result, the need to secure workloads and data has never been greater. Windows Server 2022 enables you to run business-critical workloads anywhere – in your datacenter, in the cloud, and at the edge – while staying ahead of emerging security threats and helping secure your data. This release builds on the advancements made in Windows Server 2019, the fastestadopted Windows Server ever. Windows Server delivers advanced multi-layer security, hybrid capabilities with Azure, and a flexible platform to modernize applications with containers.
GTIN: 00889842770629
Brand: Microsoft
DigitalGifty Gift Card:
DigitalGifty Let you Give your Gift Card & Congratulate a friend on a new way of purchase, say "thank you" for being an amazing employee or "Happy Birthday" to the DIY'er in your life. Gift Cards also make excellent wedding or wedding shower gifts and are the perfect solution for Father's Day gifts and holiday gifts!
If you've been searching for the perfect gift for a friend or a loved one, or just something to spoil yourself with, look no further.
With DigitalGifty You Can Have The choice of a multiple Categories of Gift Cards from 10$ to 1000$ With A Discout Up to 10% Off .